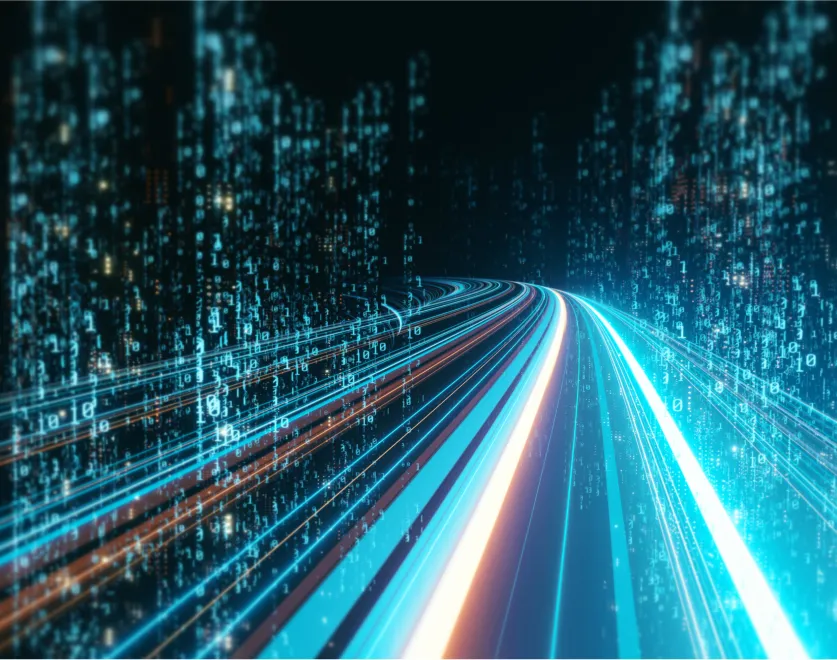 Who we are
A centralized cross-border and multi-currency payment system
Buna is a cross-border payment system, supported by Arab central banks and fully owned by the Arab Monetary Fund. Buna enables financial institutions and central banks in the Arab region and beyond, to send and receive payments, in Arab currencies as well as key international currencies, in a safe, cost-effective, risk-controlled, and transparent environment. With its cross-border payment services, Buna increases opportunities for economic and financial integration in the Arab region and strengthens investment ties with global trading partners.
Capabilities
Providing tangible value
to participants and
end-users
Buna offers fast, accessible, cost-efficient, and safe cross-border, multi-currency payment services and supports the processing and settlement of payments in real-time. Buna operates in compliance with the highest international standards of information security and requirements against financial crime.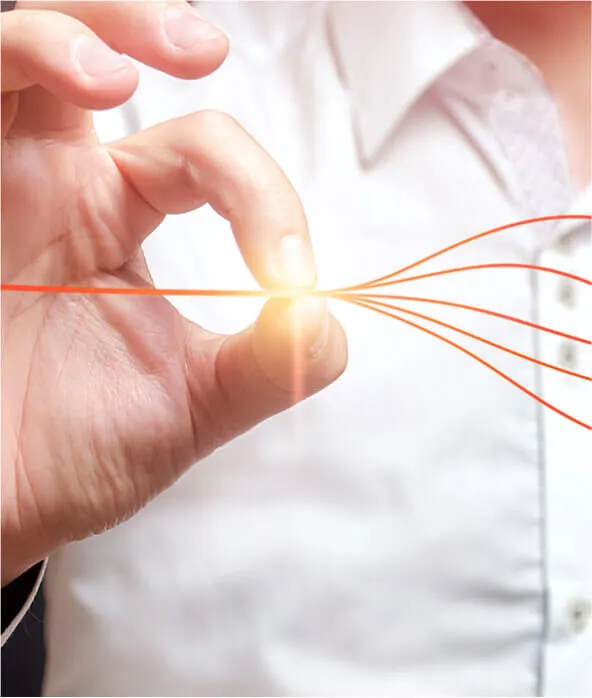 Our network
Enabling a single
connection to
cross-border payment
services for a scalable
network of participants
Buna welcomes the inclusion of all central banks, commercial banks, or any other financial institution that meet the eligibility criteria and conditions for participation, and brings to its growing number of participants larger outreach and incremental business opportunities.
Newsroom and Events
Buna Celebrates 100 Participants
Buna is celebrating a major achievement: 100 participants have now onboarded.
Buna holds its 38th virtual workshop to share latest achievements and new milestones
The workshop will be hosting high-level guest speakers from various organizations, it will be the occasion to announce another key step and strategic partnership supporting Buna's efforts towards building the instant payment hub for the Arab world and beyond.